Leslie Zetler
Leslie has a higher diploma in Production Management and an MBA from the University of Cape Town. His career started in consulting followed by his current tenure at Limberlost where he is Group Technical Director and CEO of Felbridge. Leslie has 17 years of cultivation and management experience. His primary focus is the cultivation of vegetables in hydroponic greenhouses as well as the cultivation of strawberries in both soil and soilless mediums. Leslie also oversees the quality assurance function which includes compliance to GlobalGAP as well as all retail food standards. Leslie is registered with South Africa's Department of Agriculture and holds a PCO licence.
Julian Zetler
Julian holds a Bachelor of Commerce degree from Rhodes University. He has been CEO of Limberlost for over 25 years and is Felbridge's COO. In his time at Limberlost, Julian has built the company into one of the largest strawberry producers in the country with supply contracts into all major South African retailers. He has also overseen the move from outdoor cultivation into hydroponic greenhouse cultivation. He has grown the business from a small fruit business with 150 employees into a supplier with the most consistent track record in the industry with over 550 employees growing over 3000 tonnes of fresh produce annually.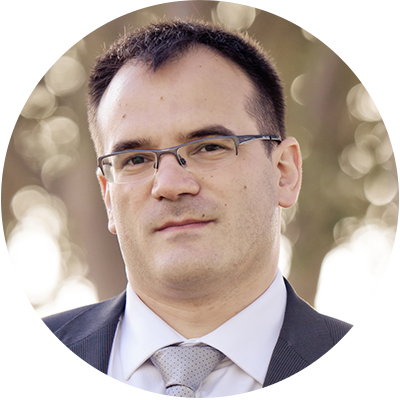 Barry Zetler
Barry graduated from the University of Cape Town with a Bachelor of Business Science degree in Finance and Accounting as well as a Post Graduate Diploma in Accounting in 2004. He qualified as a chartered accountant in 2007 and completed his articles with PricewaterhouseCoopers in early 2008. Barry then relocated to Johannesburg where he joined the finance team of Shanduka Coal, a subsidiary of Glencore, where he was primarily involved in a financial management role overseeing the various coal mines and development assets held in the portfolio. In 2012, Barry relocated back to Cape Town to join Limberlost as CFO and oversees its investments, including all financial and accounting functions, in the agricultural, retail, fuel and property sectors and has been appointed as the CFO of Felbridge.